Standard Interpretive Signs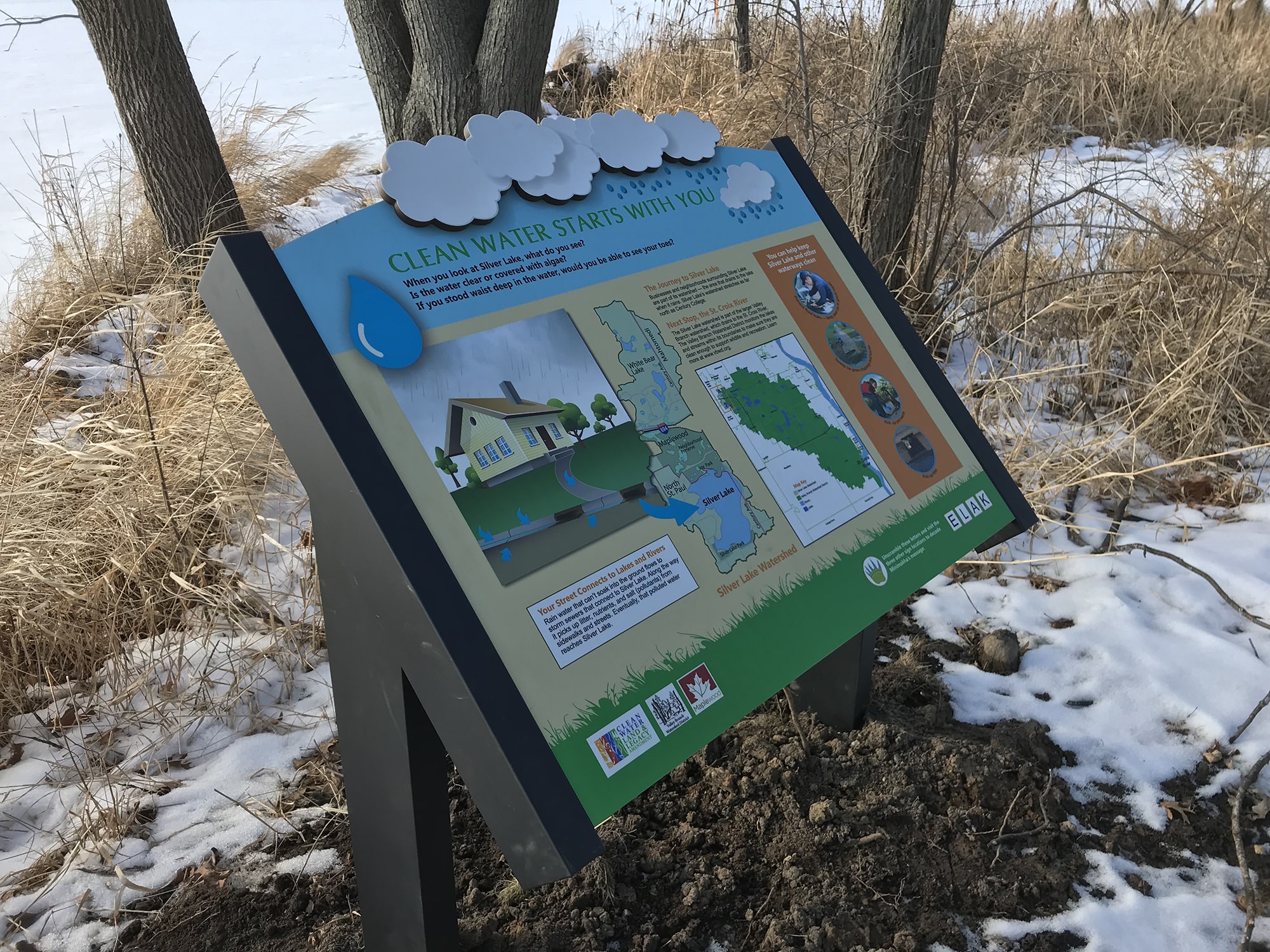 Vacker Sign offers standard, semi-custom and custom designed sign panels intended for general audiences.   If panel fabrication services are all you need, Vacker can provide you with panels output from your prepared files.
General Audience Standard and Semi-custom Signs
In addition to Vacker's NatureWalk series of nature themed interpretive signs for kids of all ages, Vacker offers a number of standard and semi-custom designed interpretive signs.  These signs can be personalized with agency logos and contact information.  Semi-custom signs can be customized to include plant images specific to your specific garden or location.  Any design can be produced in either of the two sign panel material options available to meet your interpretive sign project needs, TUFF Panel and High Pressure Laminate. Visit Sign Panel Materials to learn more about the options.